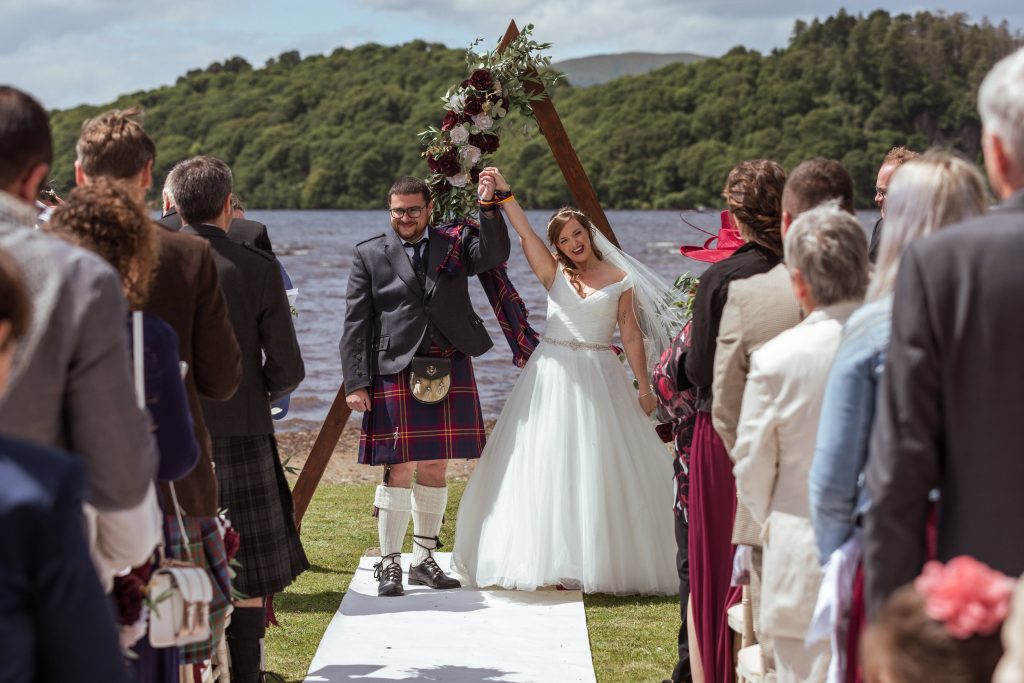 Congratulations on your engagement! Exciting times are ahead of you and I'm here to help with everything you need!
We will be working closely together to ensure you have your dream wedding. I will guide you every step of the way from the start to "I do".
Please find below all the information about this "Full Wedding Planning" package
What to expect?
• Sourcing the venue suitable for your event.
• Researching and negotiating* with up to 12 suppliers to fit within your budget.
• Arranging visits/meetings with suppliers.
• Creation and management of your wedding budget.
• Wedmin for all suppliers.
• Guidance with the design of your event.
• One consultation per month to discuss the progress.
• Monitoring your guest list and collecting RSVPs.
• Managing all arrangements and supervising the wedding day.
On the Day Coordination for the full duration of the event**:
• Set up and clear up of required areas
• Wedding Timeline creation
• Time management
• Problem solving behind the scenes
• Coordination and communication with all suppliers
• Wedding emergency kit
• Master of Ceremony (if required)
• Keeping wedding guests informed
Additional admin tasks can be added to this package. Do not hesitate to ask me during our first consultation.
*as part of the negotiation, I will not take any commissions. Every price you will get from a supplier will be a price I would have negotiated for your best interest.
**Additional hourly charge will apply after midnight
Document provided
A Wedding Planner spreadsheet will be produced. This includes all the information regarding your event, the list of tasks to perform, your guest lists and RSVPs and your budget. This will be available to you via a shared link as well as all documents related to your wedding.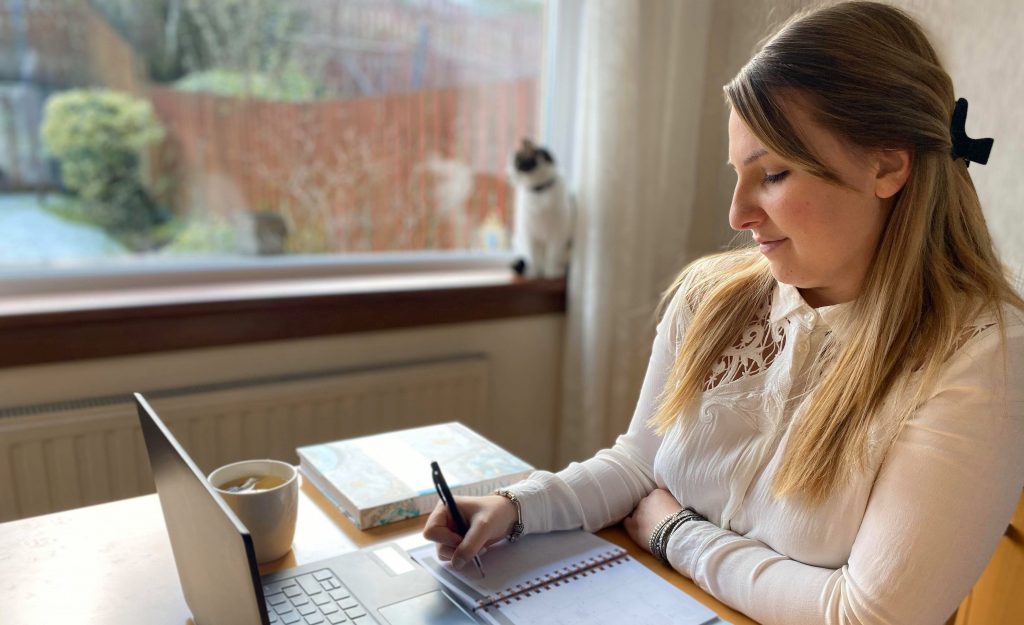 Communication
All communication will be done by email, over the phone or via our WhatsApp group.

From the day we start to work together until your wedding day, our communication is unlimited!
Investment
The fee is 10% of your wedding budget spent and a minimum fee of £4,500 will apply. Payment instalments are available, do not hesitate to ask to learn more about them.

Applicable additional charges: Any mileage over 300 miles and overnight accommodation should it be required.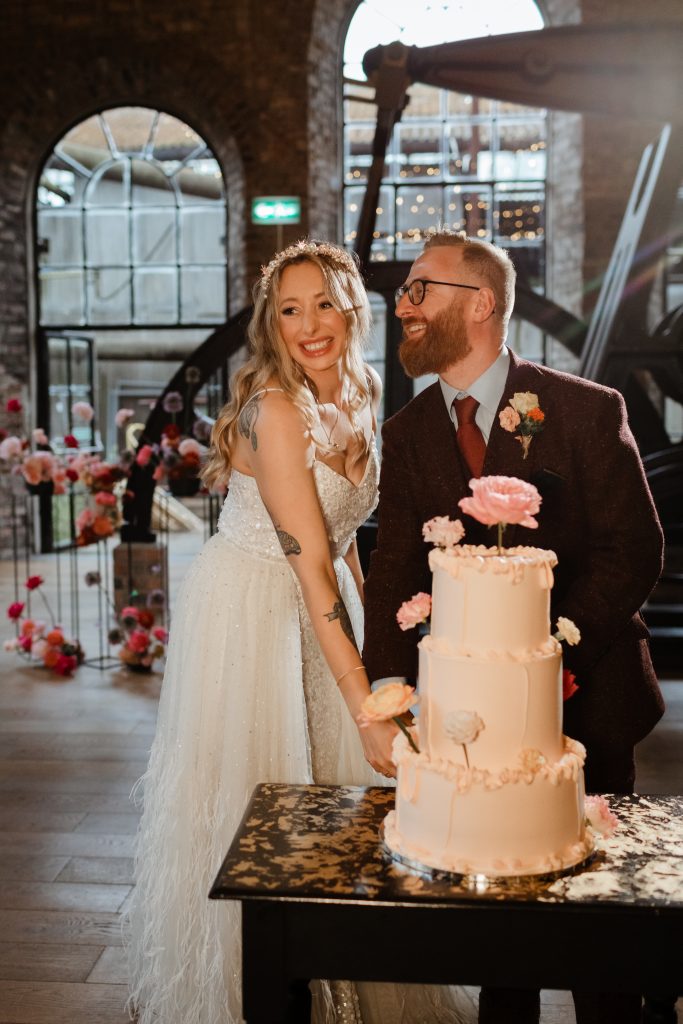 Thank you Savannah, we would never have managed to do everything without you – without a shadow of a doubt it was thanks to you this all happened, so many of my silly ideas came life all thanks to you!
Kirsty & Guillaume
The best wedding planner ever, she was like my best friend for the last few months and was there for us right to the very end to fix hiccups from the venue and décor. Can't wait to work with Savannah again for other family events we will have.
Gillian & Blair
---