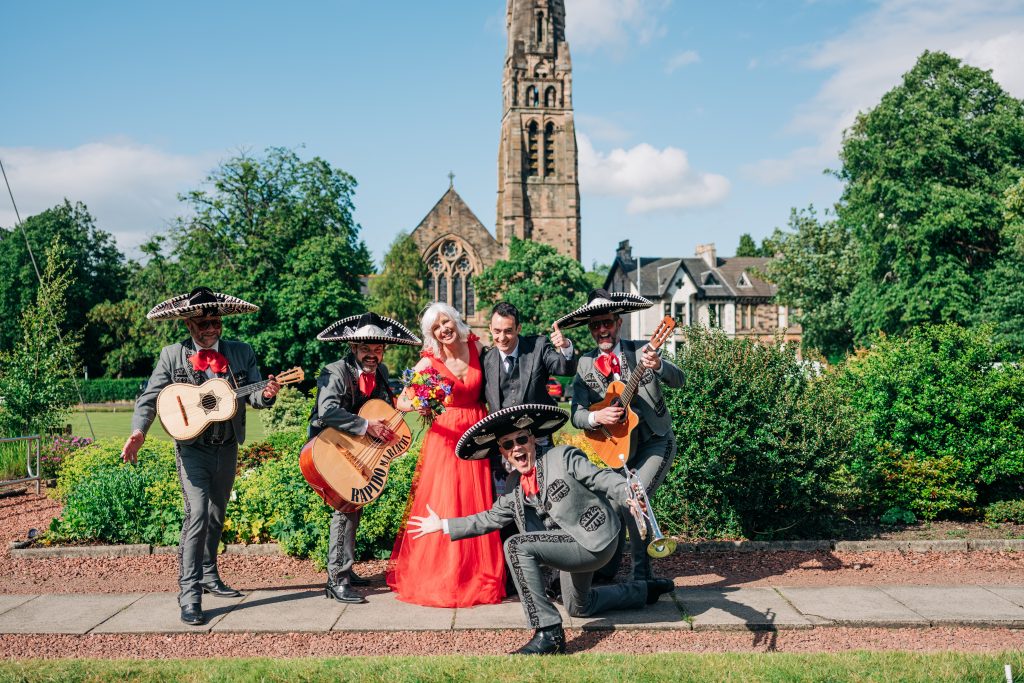 Congratulations on your engagement! Exciting times are ahead of you and I'm here to help with everything you need!
You spent months and months planning your biggest day and all you want is to enjoy it fully without the stress. Not a problem at all, I am here to take care of everything on the day!
Please find below all the information about this "On the Day Coordination" package:
What to expect?
• I will start working with you 6 weeks before your event.
• One consultation 6 weeks and 1 week before your event to discuss the progress.
• Review of all the wedding and provide guidance if required to avoid any surprises on the day.
• Contact all suppliers to ensure everything is ready for the day.
• Meeting at the venue the day before the wedding for a final catch up and assistance with any set up required.
Attendance for a total of 10h on the day*:
• Set up and clear up of required areas
• Wedding Timeline creation
• Time management
• Problem solving behind the scenes
• Coordination and communication with all suppliers
• Wedding emergency kit
• Assisting your wedding guests and keeping them informed at all times

Additional admin tasks can be added to this package. Do not hesitate to ask me during our first consultation.
*Additional hourly charge will apply for any extra hours of assistance required on the day.
Documents provided
A Wedding Checklist will be shared with you to allow your Wedding Planner to gather all the information in relation to your big day. From this, a Wedding Planner spreadsheet will be produced. This includes all the information regarding your event, the list of tasks to perform, your guest lists and your suppliers. This will be available to you via a shared link as well as all documents related to your wedding.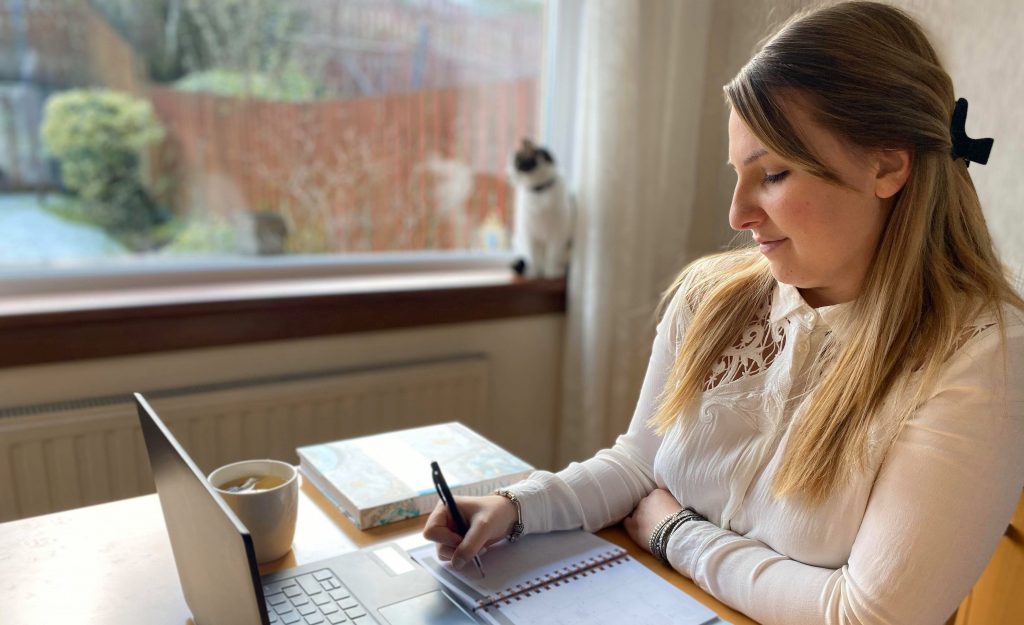 Communication
All communication will be done by email, over the phone or via our WhatsApp group.

From the day we start to work together until after your wedding day, our communication is unlimited!
Investment
The fee is starting from £850 and will vary based on your wedding's requirements and the tasks your planner will perform. All of this will be discussed during the first consultation and will be detailed in the proposal.

Applicable additional charges: Any mileage over 100 miles and overnight accommodation should it be required.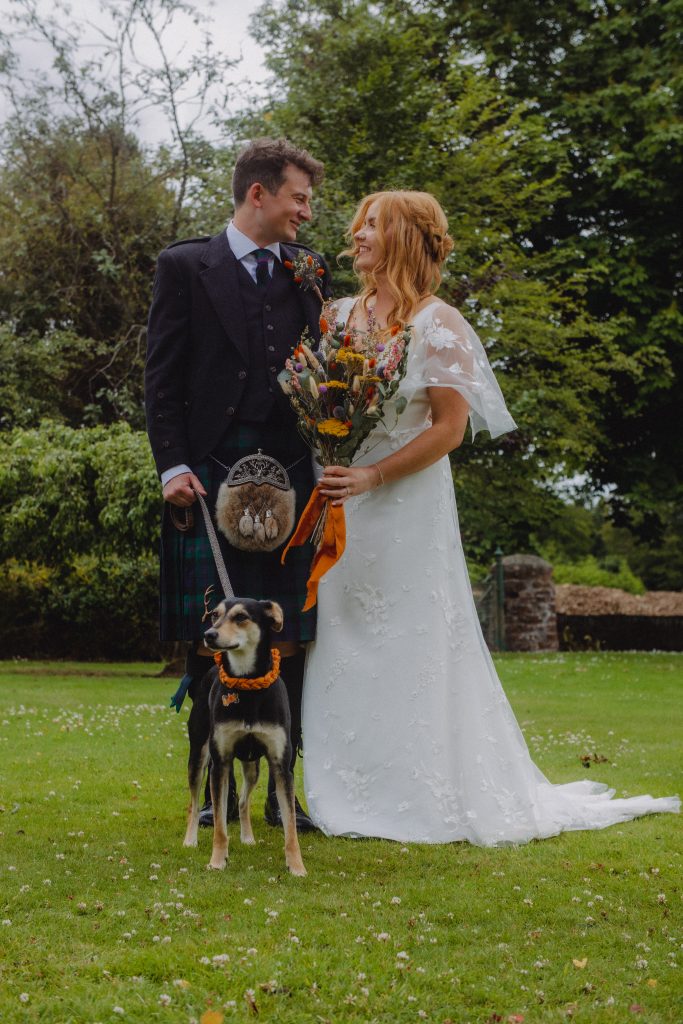 We used Savannahs 'on the day' coordination services however it was far from just on the day support. Savannah was amazing and contacted us in the lead up to the wedding and took charge of the organisation. We had a last minute supplier cancellation and Savannah was very calm and sorted it within half an hour. Savannah was a calming presence on the day and I honestly cannot recommend her enough. THANK YOU!

Claire & Neil
You were truly amazing. An epic planner to be at our side making the day run smoothly. Thanks so much for everything Savannah 🙂 you were an absolute angel and made everything run so smoothly xx

Loraine & Chris
---