This new serie of Q&A aims to answer any questions you might have for the suppliers you are looking for. The questions will be both personal and professional to get to know them better. Should you have any additional questions, do not hesitate to add them in the comment section and I will get the answer for you.
This Q&A is about myself as a wedding planner. You can also find other information in the about me section on the website.

---
What is your story?
I was born and raised in France. Most of my life was near Lyon where I met my partner, Guillaume, when we were in our last year in High School. I left France with him at the age of 20 to come to Scotland. At first, it was for our studies but we decided to stay. Clearly the best decision we took! My project to become a wedding planner started to flourish at the age of 15 and never left my mind. After my degree in Business, I decided to undertake a degree in Wedding planning. I created Mademoiselle Wedding a couple of months after I graduated.

Tell us 5 things about you
I absolutely love watching TV (since my youngest age) and I can spend hours binge watching a serie ? It required effort from me to get off the TV but I'm getting better haha!
Disney has no secret for me! When I was young I had all the VHS of the Disney movies and all the animated books. Thanks to Disney+, I can rewatch over and over my favourite movies!
I bake a lot in my spare time! I even have a designated baking area in my kitchen.
Since my youngest age, I have been surrounding by cats and dogs. I cannot imagine my life without them.
For 6 years, I practiced horse riding in France and was forced to stop because of my studies. I cannot wait to be able to ride again because I miss it so much!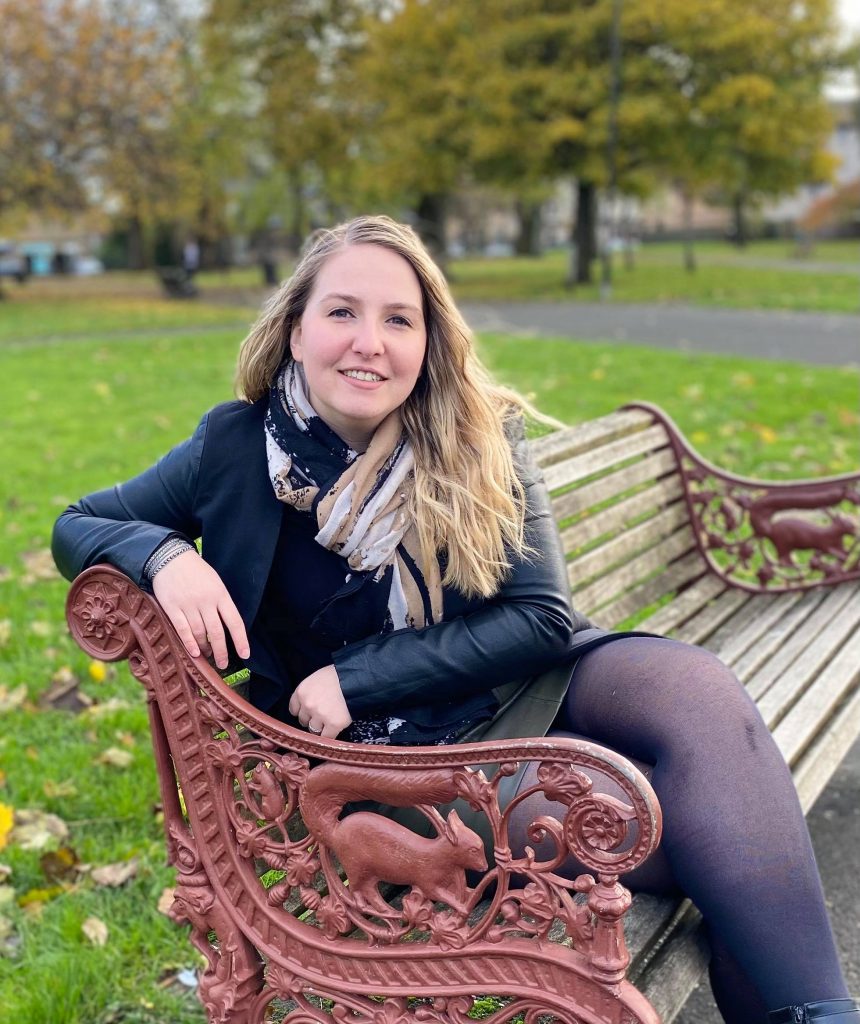 Now, tell us 5 funny facts about you
I love to dance for fun, I used to have all the Just Dance games on Wii. If you have watched Love Actually, then you can imagine myself having moments like Hugh Grant in my kitchen!
My eyes change colours depending on the weather. I tend to have them green when it's sunny outside and blue/grey when it's rainy.
I have some OCD for certain things ? my dad always said to me that circles cannot fit in squares with me…
When I want, I can be a real clown! I love making jokes and funny things to make my friends laugh.
Not sure if someone can compete with my clumsiness at times… You can be sure that if there is a corner to meet my knees I will find it or objects will easily meet the floor around me ?
Why Wedding Planner?
I wrote an article about that which can be found here but in short:
Weddings make me dream and my romantic side is completely in love with those
Organisation is one of my biggest skills
My dream job was to be able to combine my skills with what I love
I love the idea to help people in the realisation of their dream (wedding or event)
Being the witness of a magical moment between two people in love
What are the values of Mademoiselle Wedding?
What I value the most are honesty, trust, integrity and commitment. These values follow me both in my personal and professional life, they are the foundation of all my relationships and are really important to me. When I work with people, I always work in team and ensure everyone is involved in the process. I truly believe that we work best in team! Therefore, it was natural to me to incorporate the values I cherish the most into Mademoiselle Wedding!
What is your priority when working with couples?
As said before, I love working in team and with the couple I work with we are a team. As a result, creating a great relationship with them is one of my priority. Sharing a trustful relationship with my clients helps me to better understand their needs and offer them what suit best for their event. I would say it's included in the relationship but, making sure my clients are happy and satisfied with my service and work is also my priority. My role towards my clients is to make their life easier for one of the biggest day of their life. If their are not happy with my work then I did something wrong and I will not allow that!
How do you work with your clients?
Two words – very closely. It is vital for me to work in team with my couples, I am here to help them plan their wedding but I want and need to include them in the process. I'm a very friendly and approachable person, I will always stay professional with my clients however, I also want our working environment to be fun and friendly . Have you ever heard of the term "best-wedding-friend"? Well this is how I would like to be considered by my clients. Part of my job is to make my couples feel safe and reassured them that everything is under control but also to be there for them if they need anything else outside their wedding planning process.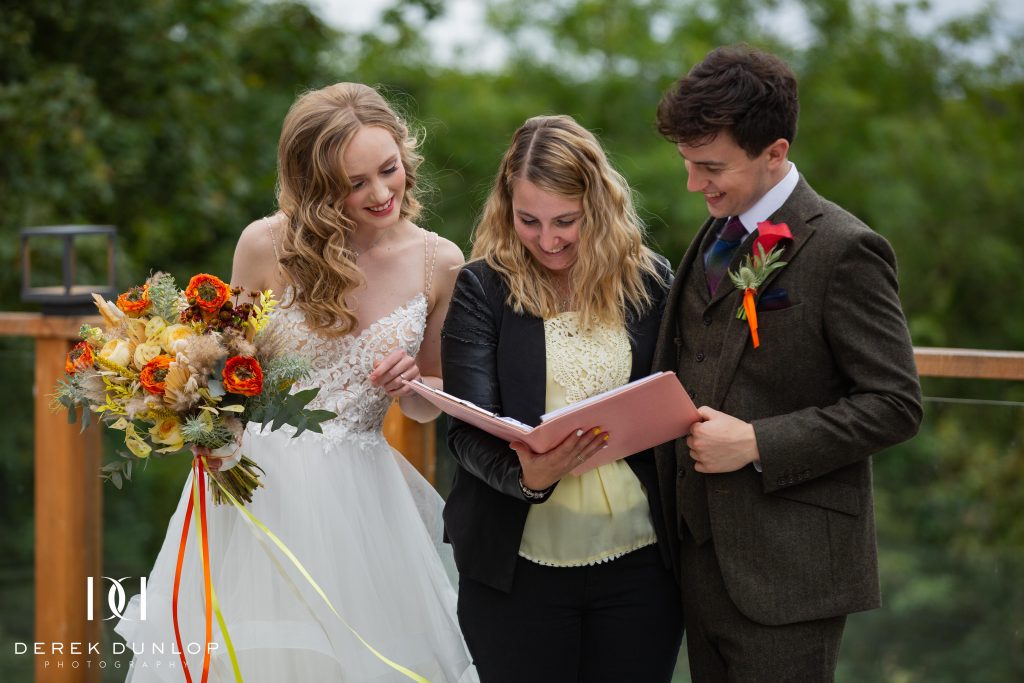 Are you part of any Wedding Planning community?
I am an Associate Member of the UKAWP since May 2020. This is a great community of Wedding Planner and Suppliers from whom I learn a lot. They are all a great support and with the difficult time we faced, it was a blessing to have them by my side!
Thank you very much for reading, if you have any questions do not hesitate to post them in the comments, I'll be more than happy to answer! 🙂