This is a question my friends and family ask me quite a few times, so I wanted to share it with you. To me, not every wedding planner is for every client, they might be or not the right one for them. In order for you to get to know me more and to know if I'm the wedding planner for you, I'll answer the question "why I decided to become a wedding planner?".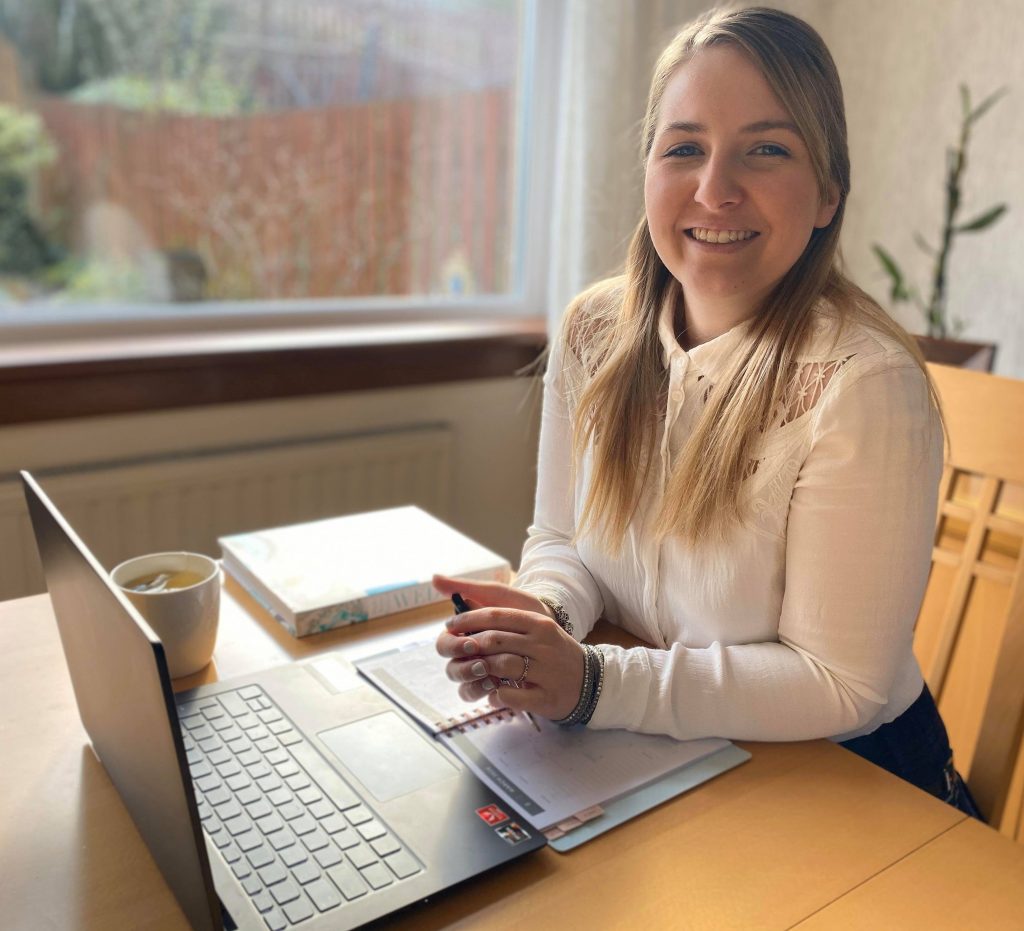 Since my youngest age, I have always loved weddings. I remember having sparks in my eyes every time I was watching a movie with a wedding. Same when attending one in my family. I am a huge romantic and to me weddings are the promise to love one another for the rest of their lives. Who dreams of eternal love? As cheesy as it sounds, I am ?
Something I also love is organising things (games, afternoon with friends, birthday parties, holidays etc). My parents often make fun of me if anything is not fully organised as it can disturb me… It sounds like an OCD but I just love when everything is organised, with a plan A,B and sometimes C. But don't get me wrong I also loooove surprises, I just like it organised ?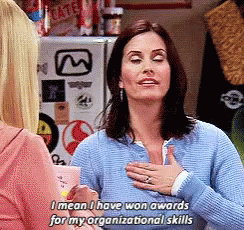 Thanks to a movie, I learned that Wedding Planner was a thing. In France it is only recently that couples are hiring Wedding Planner to help them. It is cultural for French couples to organise their weddings by themselves, which is the idea I grew up with. But when I learned that it was possible to combine the two things I love into a job, I was over the moon! I was only 15 but I clearly knew what my dream job was, becoming a Wedding Planner!

I also had another dream in mind – going abroad to study – which was perfect as I knew it would be easier to do my dream job in a country that follows the same culture in regards to wedding planner compared to France.
From that point, a long journey was ahead of me. I needed to pass the French exam called Baccalaureate. Then convince my parents to let me go abroad to continue my studies. They were completely on board (and I'm really grateful for that) but they wanted me to have another degree in France as a plan B in case my plan A was not successful. I've spent two years at university to study business and management. Then left France for Scotland where I continued my studies in the same field for two more years. And one dream ticked off the bucket list! ?
In September 2015, I went to a workshop with Dominique Douglas called "The life of Wedding Planner". This workshop confirmed that becoming a Wedding Planner was really something I wanted to do! After that, I enrolled in a Wedding Planner diploma. Once done with it, I started thinking of my own company and a few months later, here is Mademoiselle Wedding! ?
All of this long blog post to tell you why and how I became a Wedding Planner but in short the reasons are:
I love weddings and they make me dream
I love and am passionate about organising things
Combining the two was my dream
Helping others in the realisation of their dream (wedding or event) is thriving me with this job
Being the witness of a magical moment between two people in love
Using my skills and passion into one job
I hope that with this article you get to know me a little bit more. If you feel I am the Wedding Planner for your event, do not hesitate to contact me, I'll be more than happy to get to know you and your project more! ☺️