Your day has arrived, your loved one asked you the one question you have been waiting and you are now engaged. Congratulations! It is time to start planning your dream wedding. But where to start? Picking the date first? The venue? The dress? Sending the invitation? Setting the budget? All of this sound overwhelming and stressful. Have you ever considered hiring a wedding planner to help you out? Having a wedding planner by your side comes with numerous advantages for your event. Let me detail them for you.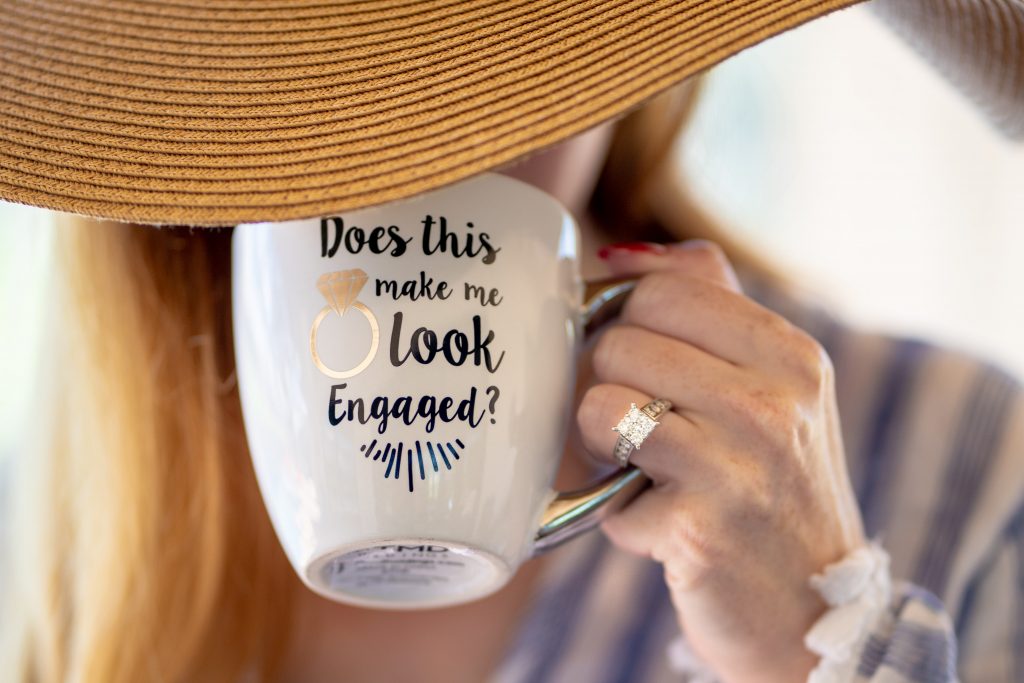 Your wedding planner will save your time
Did you know that planning a wedding takes around 250 hours? This is an estimated time and might vary depending on the complexity of your event. Additionally to planning your dream wedding, you also have to commit to your daily life and work. When you hire a wedding planner, you have a full-time person helping with your wedding and leaving you the time for everything else. On average, a wedding planner will need 150 hours to plan a wedding.
As professionals, we understand that time is precious which is why we are doing everything we can to release the pressure and plan with you the event of your dream in a timely manner.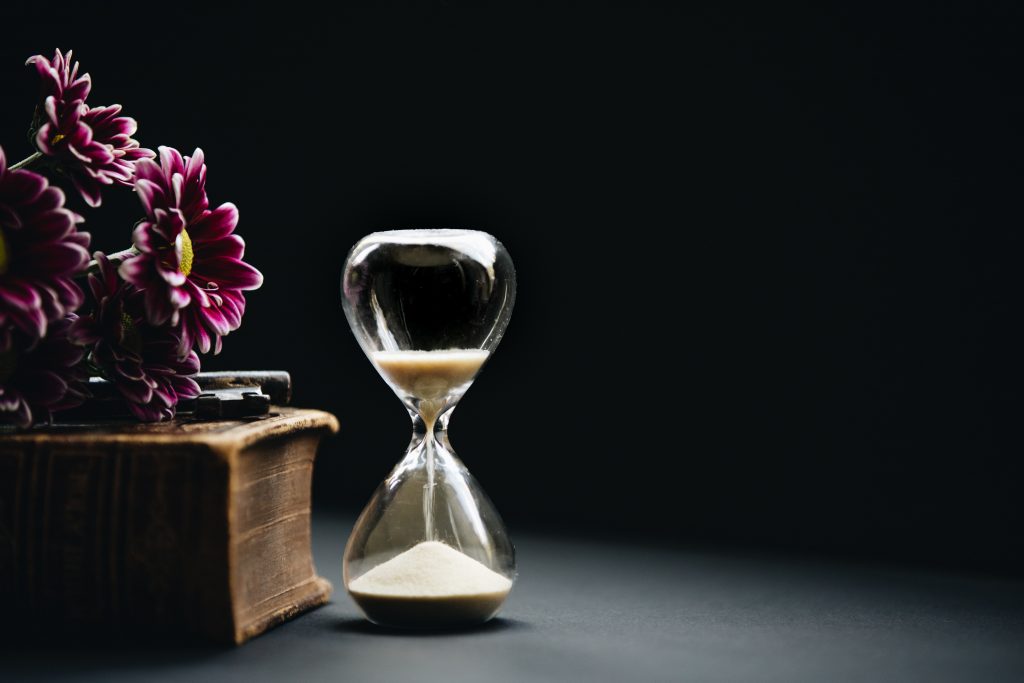 Your wedding planner will keep you on budget
A wedding comes with a certain budget for which you have worked hard with your loved one to afford the event of your dreams without indebted yourselves. It is true that hiring a wedding planner has a cost and it might not be included in your budget yet, but having one will actually help you saving money in the long run. Your planner will ensure to keep each expense within your budget by negotiating the best prices for each supplier. With Mademoiselle Wedding, you will have the insurance to pay the price that was discussed for your event without your planner receiving any commission. This is not part of our best practice policies. We prefer to offer you a better discount than receiving extra money from the supplier.
Thanks to their budget spreadsheets, you will be able to follow every payment and be reassured that your wedding stays in the budget you have determined. Additionally, thanks to their expertise, your planner will be able to guide you through what is important for you to consider for your wedding.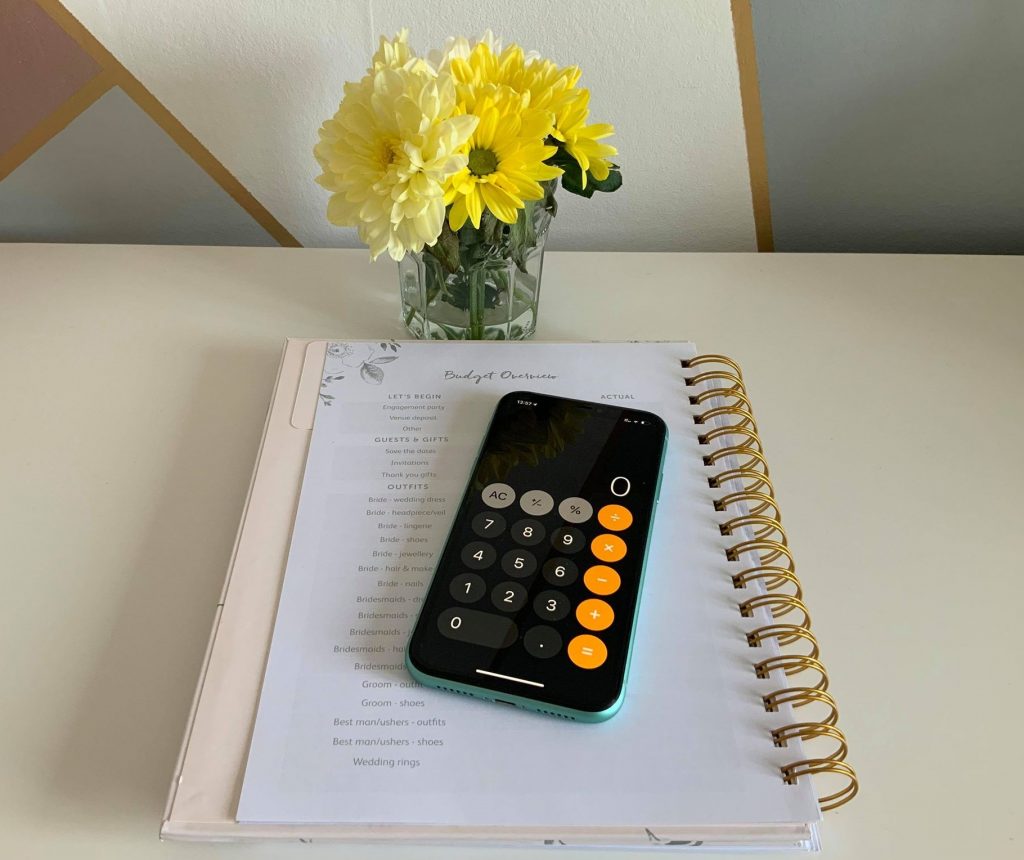 Your wedding planner will help design your event
You have a clear idea of what kind of wedding you want but are not sure how to pull it together? And even if you don't have a clear idea yet, it's okay! Don't worry, your wedding planner is here to help you. Starting from Pinterest boards with all your ideas, your planner will then research the appropriate suppliers to create the event you have dreamed about. Designing a wedding is great teamwork between the couple, the wedding planner and all suppliers involved. Our role as wedding planner is to guide you through the design process to help you have the wedding you want!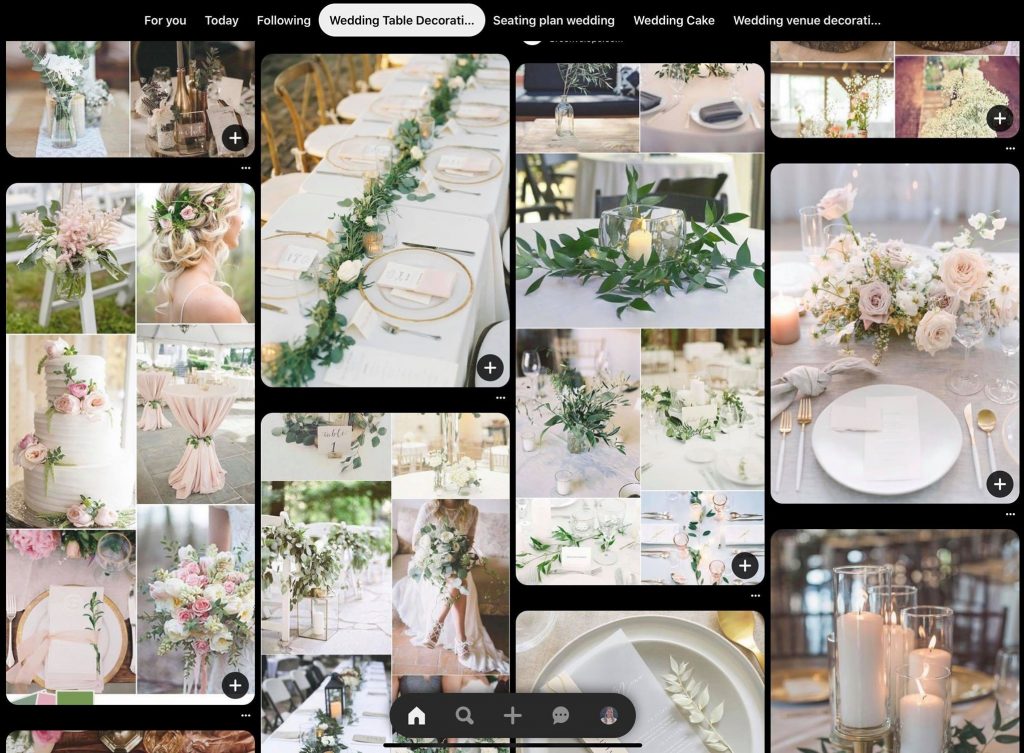 Your wedding planner will release your stress
As soon as you start planning your wedding and until your big day, stress will become your worst enemy. We understand that more than anyone else. You want to ensure your event is perfect and that all your friends and family have the best time of their life. Did you know that for wedding planners, stress is our friend? We are here to take it off your shoulders for you to have stress-free planning and wedding. Is it not great?
We cannot guarantee that there will be no stress along the way, but we will be by your side at all times to ease it as much as possible. Additionally to guiding you through each step of your planning journey, we will be here on your wedding day to make sure everything goes smoothly. Everything will be taken care of for you to have the best time of your life with no worries.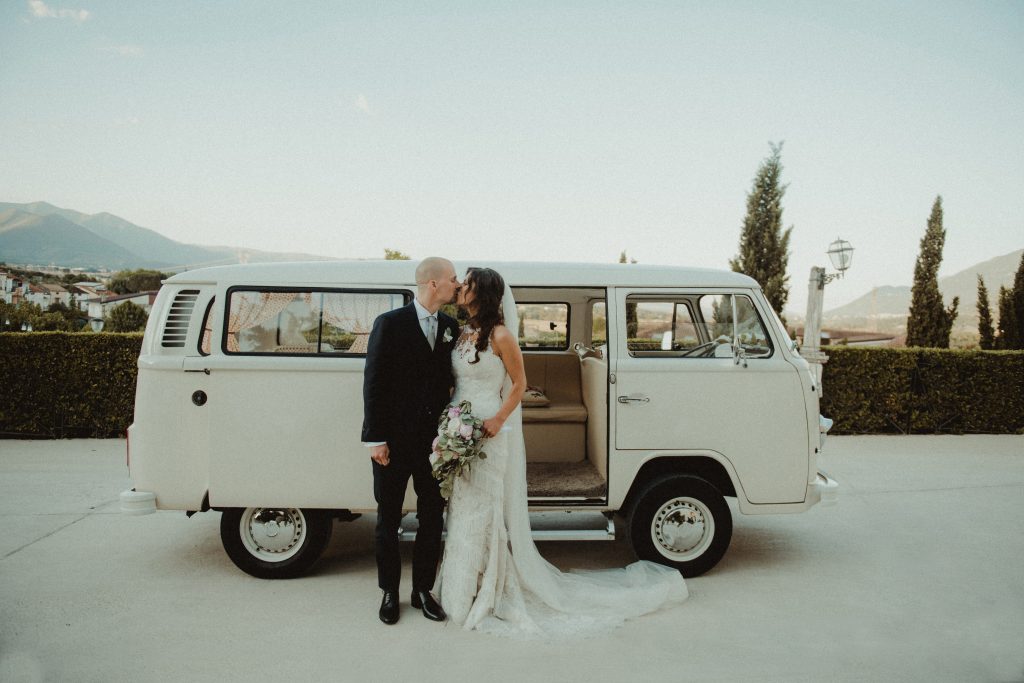 Hiring a wedding planner is not a light decision to take, you need to make sure they are the right one for you.
I would be very happy to help and guide you through this amazing journey! If you feel that I'm the one for you, do not hesitate to contact me to book a free consultation.
With my love, Savannah xx